Give now to help hit the goal – and help change lives!
When you jump in now with your investment to help launch your WAY-FM's Fall Support Drive, you help sustain the ministry of your WAY-FM, so more people can be encouraged to love and follow Jesus.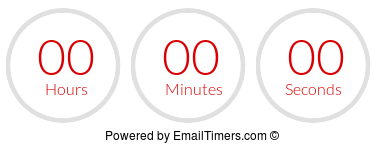 And your investment will also help provide a child with much-needed nutrition and preoperative care to gain strength for their life changing surgery, through our global partnership with CURE International.
Thank you for being one of those heroes by giving a special gift of $365 or more today.
And remember, as you help change lives today, you could win a Flyaway for Four on Southwest Airlines!