Help launch the Support Drive to encourage moms like Annie
By investing today, you'll help launch Fall Support Drive in strength.
And it's one of the most important ways you can help sustain the ministry of your WAY-FM so more people like Annie can be encouraged to place their trust in Jesus.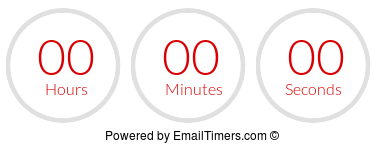 She share that while her son was in the hospital and fighting for his life:
"WAY-FM [became] a personal testimony and reminder to me of how good God was and still is."
Your help is urgently needed today to hit the launch goal by midnight tonight so more people like Annie can hear of God's goodness and love.
So thank you for investing now to help launch WAY-FM's Fall Support Drive in strength – knowing your investment of $35 a month will also help provide a child with much-needed nutrition and preoperative care to gain strength for their life-changing surgery, through our global partnership with CURE International.
And remember, your investment today also enters your name to win a Flyaway for Four on Southwest Airlines!